Who "we" are and the tools used for this site.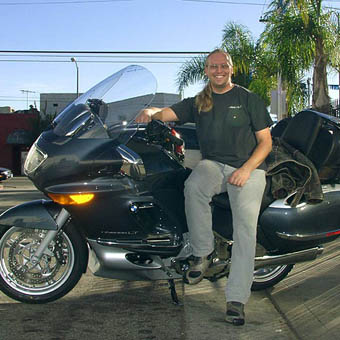 Thai-la.com is built and maintained by Bo Lorentzen. A native of Denmark, living in Southern California, bringing a background as a professional commercial photographer. Bo studied graphics, design, photography and broadcasting. Bo have been a computer graphics professional since 1986 (No there were no Photoshop back then.)
Bo is now a fulltime VR photograher for the internet.

Read the nice article Paisan Promnoi wrote about me.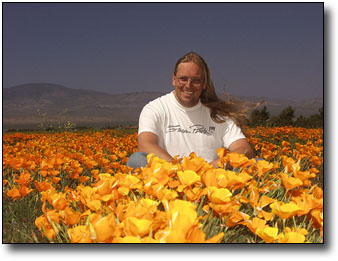 Thai-LA.com was originally created on a WinCE sub-notebook. In the beginning this were done to see if it were possible to create a large website on a WinCE system. However after 4 years design were moved to a Windows laptop to facilitate a database driven website. At the beginning of 2004 I have finally added a advanced database for stories, articles, restaurant and news updates. It is even now possible for users to write a article, directly on the website.